I have always wanted to do a blog post like this... so yeah, here it is!So I have a lot of blogs that I read on a regular basis but this month I have been loving three in particular.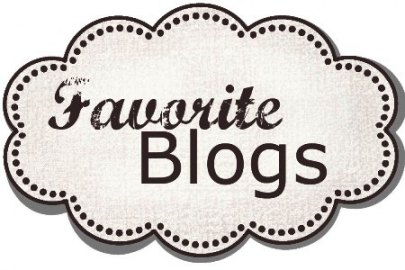 I absolutely love Becky's blog. First of all, how adorable is her header and layout!? One of my favorite things about her blog is when she shows her recent snapshots from her iPhone because I am such a nosey person so I love seeing what people have been up to! All of Becky's photos are sooo amazing which is clea

rly why she won the
company magazine blog awards 'best photography' 2013! Not only this but she has such a great twitter!
I found Jemma's blog through twitter and I really love it. She does just about everything from beauty to DIYs. All of her posts are well thought out, creative and fun! Her pictures are great and really clear. Again I LOVE her layout and header because they are so cute and really seem to match her personality! I especially love all of the bright colours and patterns on her blog.
I found her blog on twitter as well and I really, really like it. Her blog layout and posts seem to really fit her personality really well. She has so many ideas and I get really exited when she has a new blog post. One of my favorite things on her blog is when she does her '
art
project catch ups' because she is such a great artist and I love seeing what she has made!
I hope you enjoyed this post,
Thanks for reading!